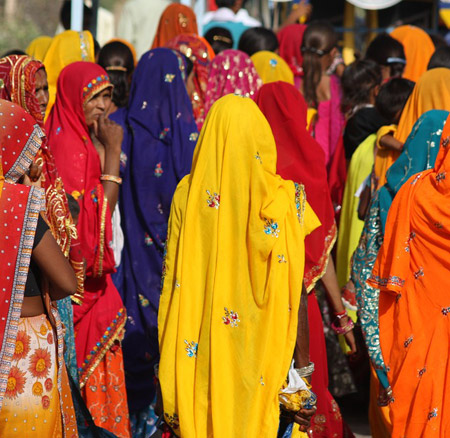 Urban and Rural Consumer Programs
Effectively reaching mass consumer clusters through branded behavior change programs.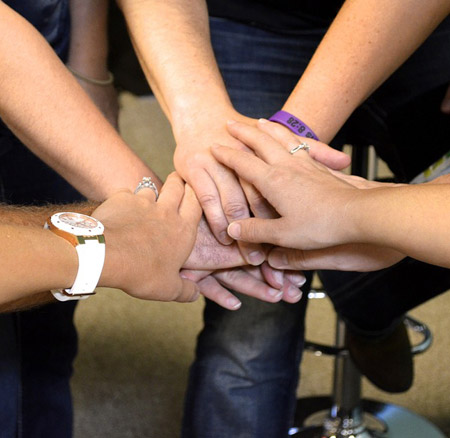 Custom Network Grid Creation
Identifying and onboarding key influencer and seller networks to promote brand adoption and access.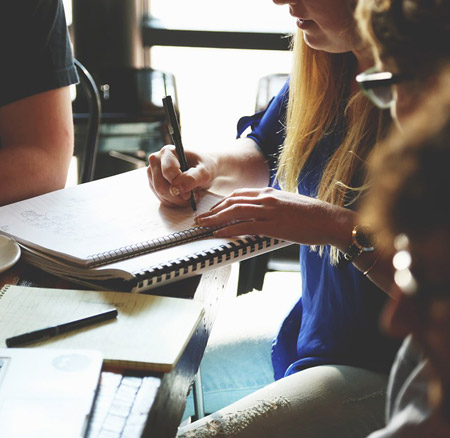 Startup and Cause Marketing Consulting
Providing strategic and cost efficient, marketing solutions and execution support to start-ups as well as NGOs, CSRs and foundations.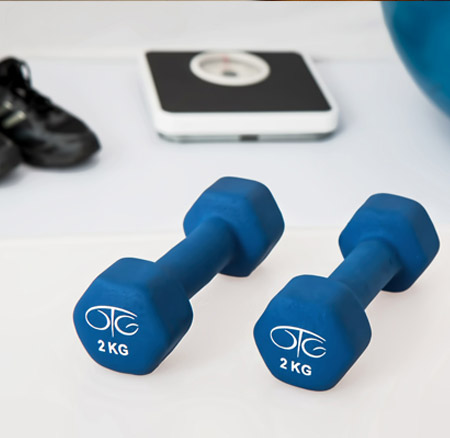 Fitness and Wellness Outreach
Designing and deploying fitness programs to help corporate and consumer groups adopt and sustain a healthier lifestyle.
+91 022 62365978
contact@qicom.in