In Your Pursuit Of Excellence, Results Happen!!
We believe that only when you are sincere and honest, you understand human behavior better. When we do so with an uncompromising hunger for perfection, we enrich people's lives forever and results happen. At QiCom, we focus on the pure understanding of why people behave the way they do and then we push the boundaries in engaging with them to enable us to resolve specific business problems. Most of our ideas and solutions our guided by these simple fundamental principles, helping us give our brands the results they demand.
QiCom is a result focused, integrated communication solutions organisation, founded by Seema Sood and Nitesh Thattasery in 2015. With more than 200 projects and 30+ years of work behind both of them, they have in their career span delivered result based solutions across multiple industries: Apparels, Building Material, Durables, FMCGs, IT, NGO's, Energy Sector, and Retail  among others.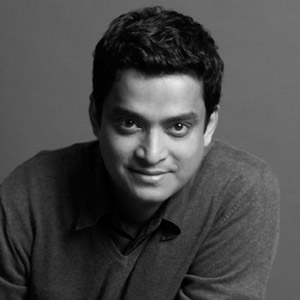 Nitesh Thattasery
Co Founder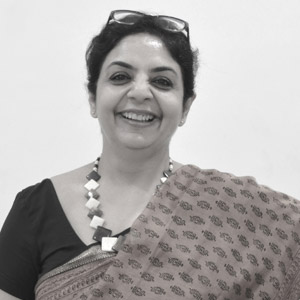 TEAM OF RESULT ORIENTED PEOPLE
QiCom works with a select list of renowned communication, content and execution specialists, who personally devise the right strategy, technologies, processes and content for engaging with the consumers effectively. Every project we handle is led and managed by these talented and experienced individuals. They get involved in every aspect of the business problem and jointly as a team see through the solution till results show.
+91 022 62365978
contact@qicom.in